Golf Property Consultants since 1980. We have combined an extensive traditional commercial, investment and industrial real estate appraisal and consulting background with a lifelong association with golf. We have served clients throughout the United States and in Canada.
Our staff combines continual training and education with the most technologically advanced tools of our trade to monitor current trends in our chosen markets and specialties and we have assembled a team of experts with backgrounds in real estate appraisal and brokerage, golf course development and construction, law, agronomy and banking.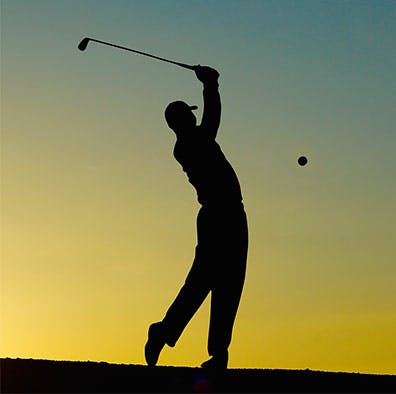 Having completed approximately 3,000 assignments in 45 US states, Canada, Scotland and the Caribbean our extensive experience has made us a recognized national leader in the golf property business. It is our mission to provide very simply, the best appraisal, advisory and consulting services available to the golf course industry. Additionally, we have served as broker in transactions totaling nearly $125 million.
As an independent firm specializing in golf property services, we ensure that we are part of the golf industry and that we will understand their problems. We subscribe to the highest level of ethical and professional practice and have served clients for nearly 30 years with frequent assignments and referrals from past clients.